Welcome to Fine Hardwoods
Specialzing in wood billets for baseball bats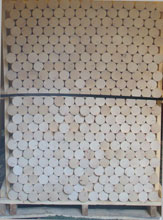 Here at Fine Hardwoods we supply the best wood around for turning wood baseball bats. Whether you're looking for maple, ash, or birch we have it and it lasts! We also carry a variety of grades so you can find the perfect billet to fulfill your needs. It doesn't matter if you're a big company looking for a new supplier, small company trying to get your foot in the door, or a hobbyist making them for fun, we'll have the perfect wood blanks for you.
We also have gift certificates available that make great gifts and be sure to check out our private label program!