Cart
Billing
Checkout
Thanks
Shopping Cart (0)

---
When will I receive my order?
Please Note: As mentioned in the FAQ, shipping only occurs 2 to 3 times a week. (The fastest shipping will still be fastest — 2 Day Shipping will indeed arrive within two days of shipping — but there might be a day's delay before it starts.)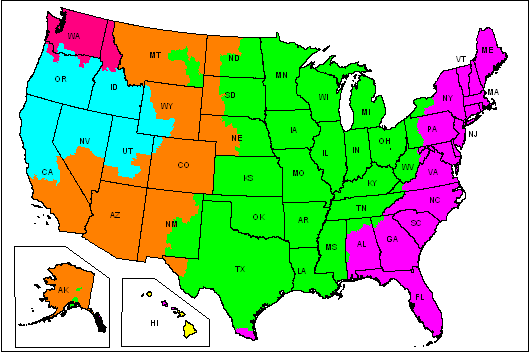 FAQ
How much will shipping be?

Use our FedEx shipping estimator to find out. A rough estimate would be about $1.15~ per pound.

When will my order ship?

We typically ship out billet only orders 2 to 3 times a week. Unfinished bats usually ship out within 1.5 weeks.

What quality of wood are your unfinished bats cut from and do you guarantee they will ink dot?

All of our unfinished bats are cut from A grade billets with the option to upgrade to prime grade maple with an ink dot. While some A grade will ink dot this is not something we guarantee other than on the maple prime grade.

Do you guys have bamboo billets?

We are currently unable to get them from China due to export regulations and are unsure when/if we will be able to carry them again.

When I turned my billet there was a knot inside and the bat was not usable, is there a return policy?

Billets are not returnable. We inspect all billets for visible defects and blemishes before they ship. If there is no visible defects there is nothing we can do to warranty what's inside the wood.